Brand Guidelines
UI / Wireframe / Prototype
Do you need a creative element to push it over the top?
Are you at the beginning, knowing what you want to accomplish without any ideas for how to get started? Maybe you are looking for a symbol, a logo, a branding program.
Do you have a photo thats not quite right, a product that needs to be created or even just visualized? A new design deep in the back of your mind that needs to be brought out?
A big presentation coming up and need a way to show a concept?
A website that is in need of content or just an injection of interesting.
I am now an Adobe Affiliate! Almost all of the graphics, illustrations, animations, photos, websites, page layout and even blogging on my website are produced using the Adobe Creative Cloud, a suite of products for individuals, business, students & teachers, schools & universities to optimize workflow.
Partnering with Adobe helps me to demonstrate the creative possibilities of my business while earning a small commission, all helping the creative community at large. So please feel free to click the banners and if you have the need or know anyone that does, please look at Adobe products and services by clicking one of my affiliate links. Thank you!
Creative Visual Design for Print and the Web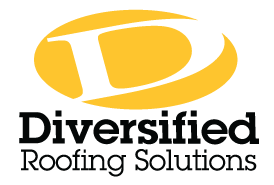 Checkout Some
Recent Projects...