Digital
Signage
WHO I AM
GET IN TOUCH
STAFF
BIOS
RECENT
Branding
Visual Design
Content
FEATURED BLOG
Show your customers just what they are missing. List your menu items with a silent sales pitch.
Show combinations and alternatives or just show customers who don't know what they want they could have....Suggest product items and see sales rise!
Interactive and animated, these attractive signs give the customers the power and you the profits.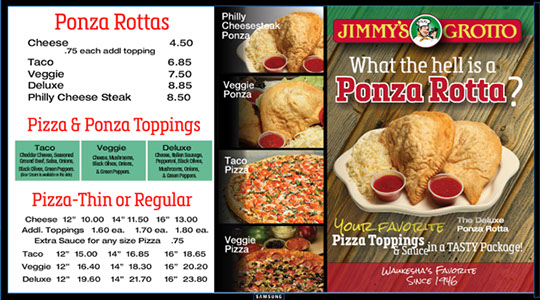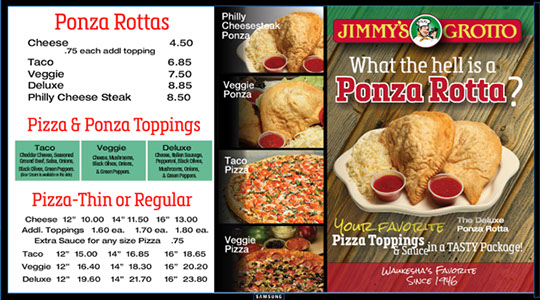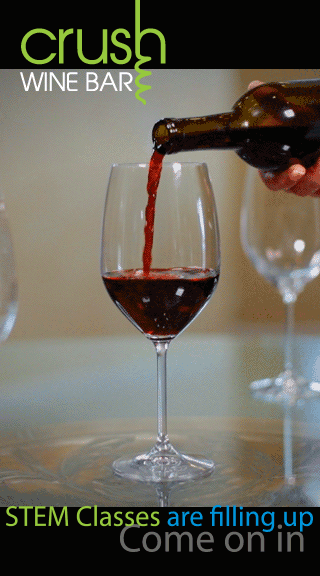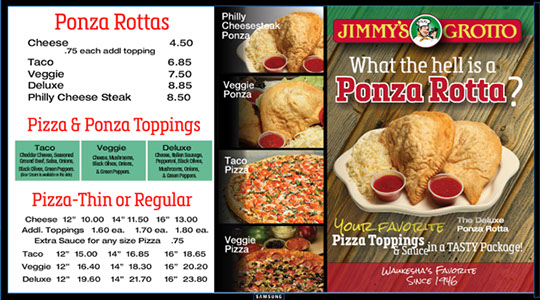 Contact me
with any questions
Digital Signage
These are actual recent projects. Video, animated graphics, cinemagraphs, live broadcast content...it all is a way to communicate, sell, entertain and just be of public service. This can all be done by going to the appliance store and buying a screen, hanging it up and turning it on. I can help with the content.